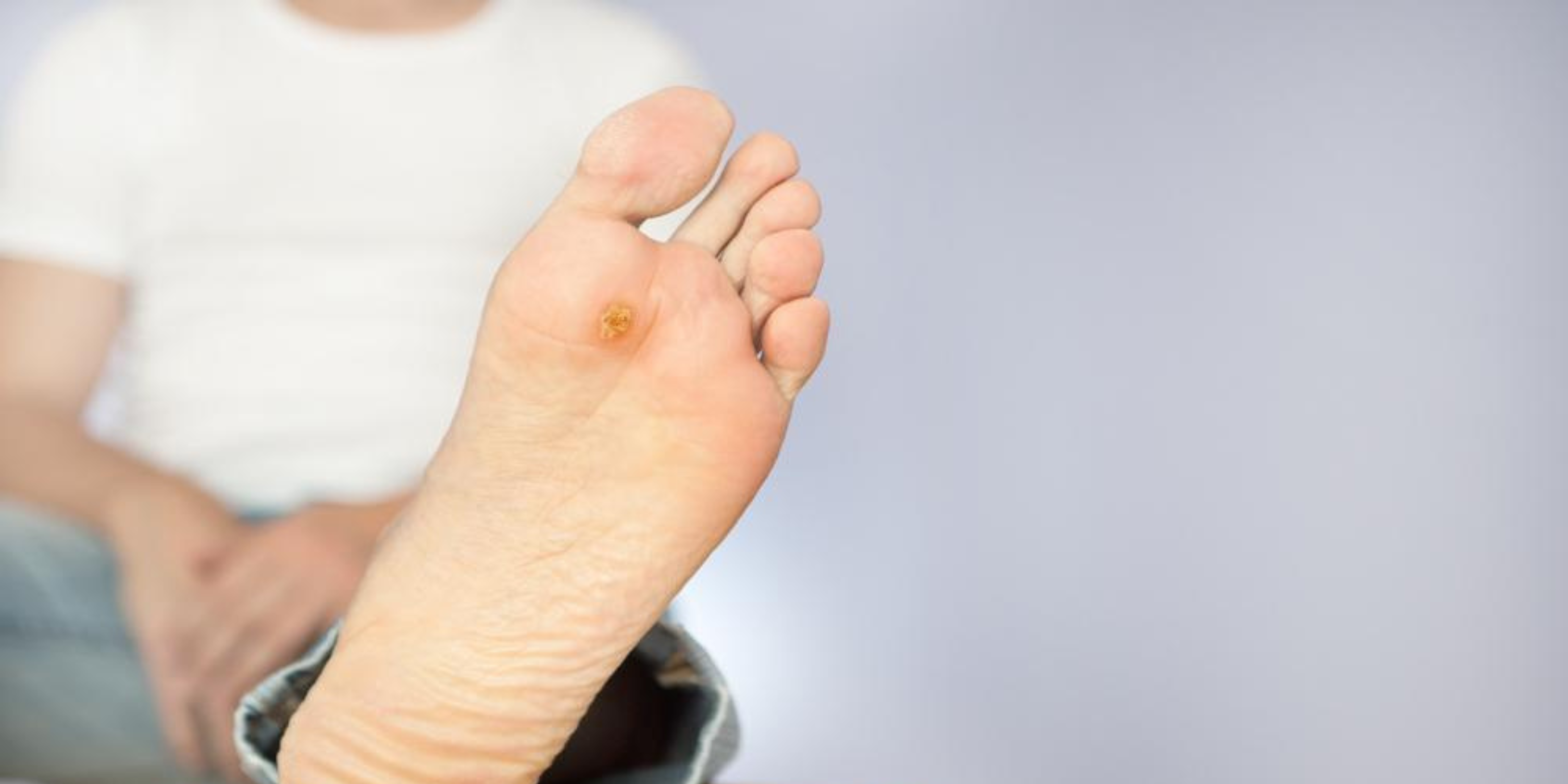 DIABETIC FOOT ULCER
Diabetes frequently leads to foot ulcers, which are difficult
to treat with diet, exercise, and insulin therapy. They can
affect your feet all the way down to the bones and are most
common under your big toes and on the balls of your feet.
What is Diabetic Foot ULcer?
A Diabetic foot ulcer is an open sore or wound ulcers form due to a combination of factors, such as lack of feeling in the foot, poor circulation, foot deformities irritation (such as friction or pressure), and traumas as well as duration of diabeties.
Treatment includes:
Offloading Footwears.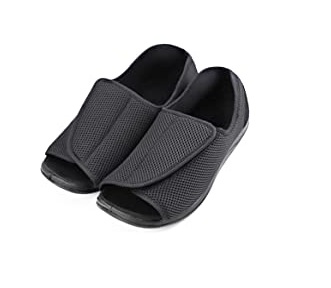 Diabetic shoe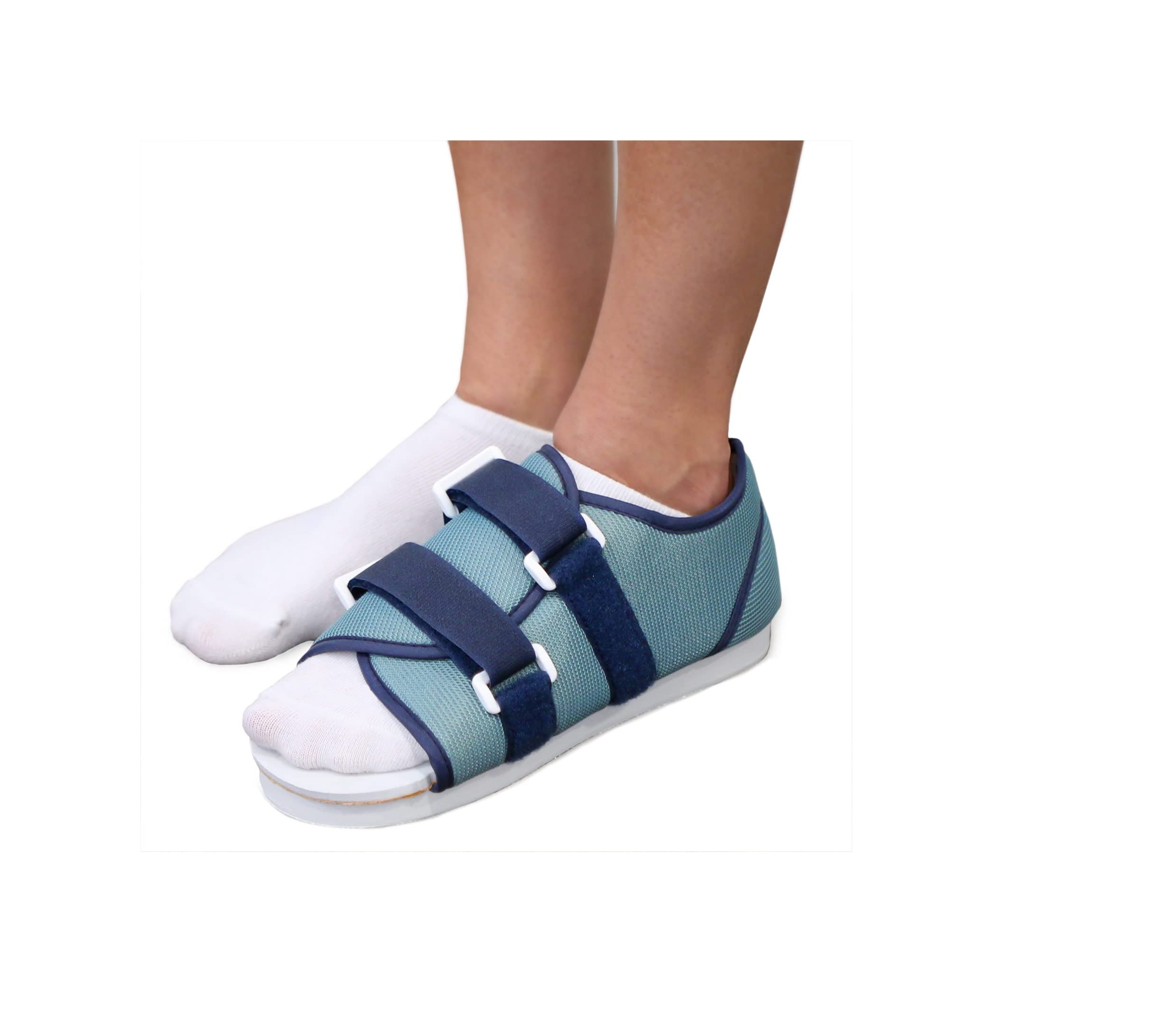 Diabetic shoe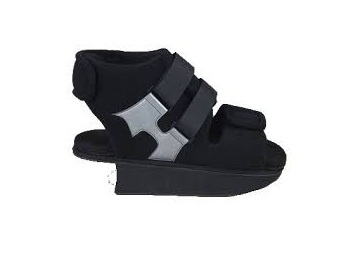 Offloading shoe