BACK PAIN
As a foot flattens, leg turn inward. Excess
inward turning of the legs put stress on the
bones in the hip, pelvis and lower back
region causing pain and stiffness in the
lower back.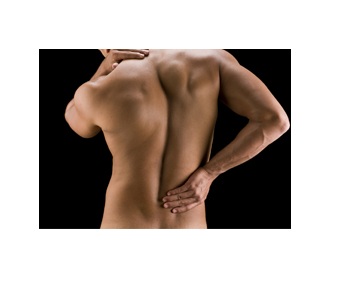 Back pain
Back Pain causes due to following reasons:
1. Age after 40 years.
2. Prolonged sitting.
3. Excess abdominal weight.
4. Improper gym excercises and lifting.
5. Lack of calcium and vitamin D.
Treatment includes:
Arch footwear, Orthopaedic back belts, abdominal strengthening, back muscle strengthening, posture correction exercise.
Back Belt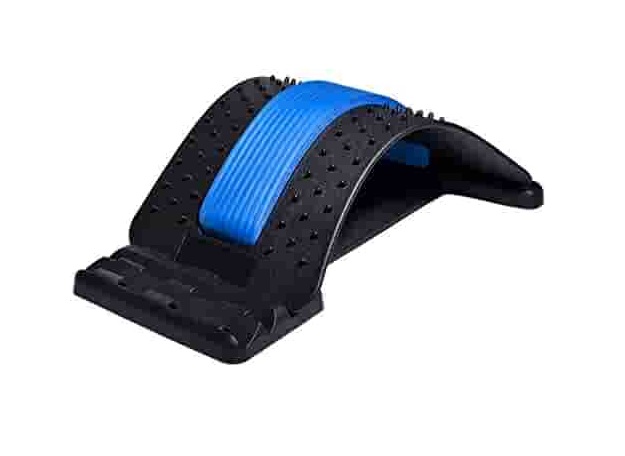 Back Stretcher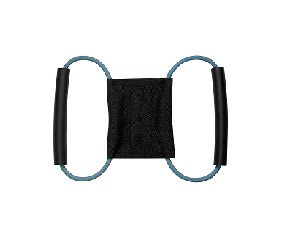 Posture Medic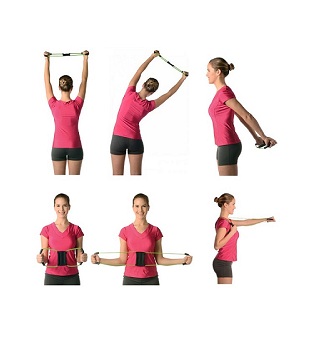 Stretching Exercise